New Home for Tutorials
Our Tutorials are moving to our ZenDesk Support Desk.
This will allow users to search for answers why submitting questions.
---
Assigning Products to Category
How to put products into categories on Tienda.
First login to the administrating end of your web site.
Hover over the components tab and click "Tienda."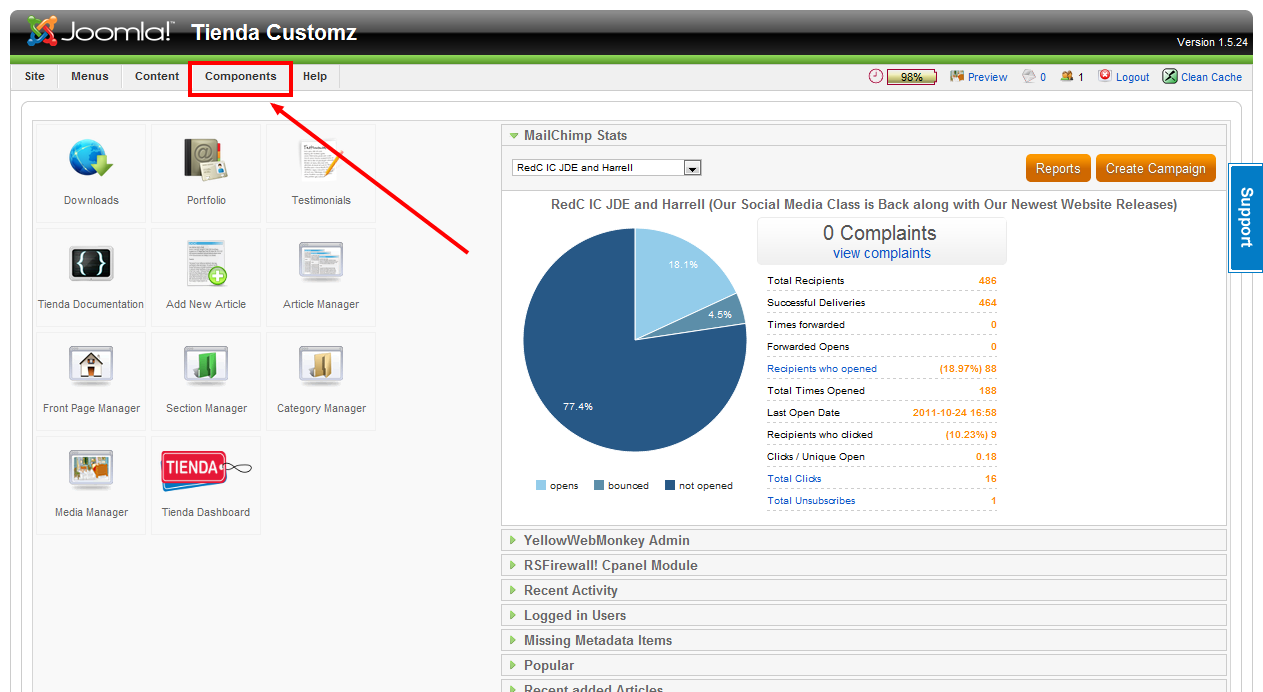 Next, hover over "Catalog," and click, "Products."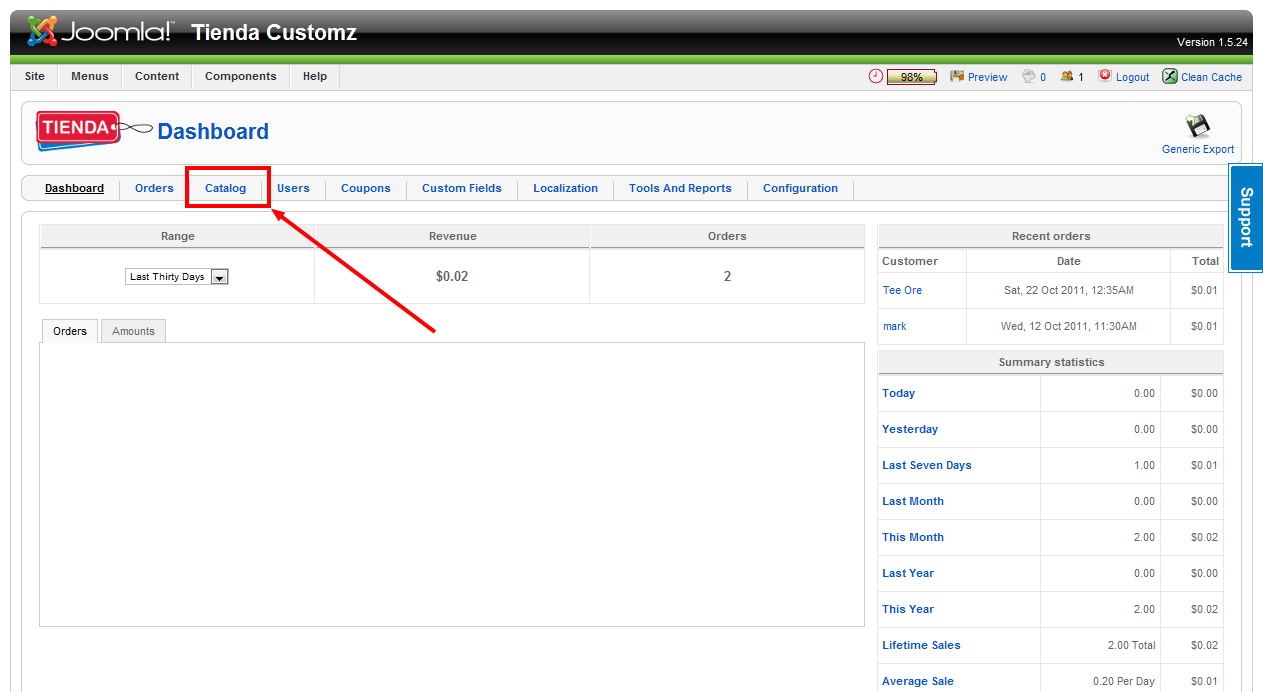 Next, go to the product you wish to categorize and click "Select Categories."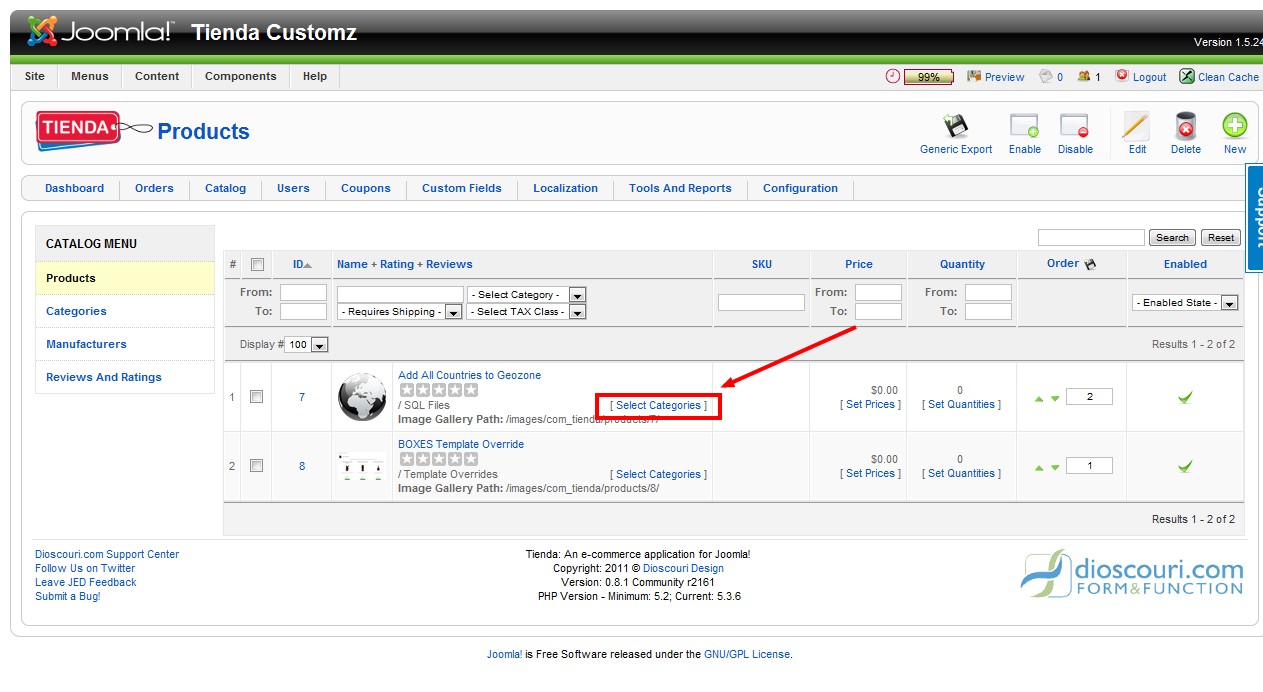 A table will appear with all of your categories, select the check boxes of the categories you wish to use.
When finished click, "Change Status," in the top middle.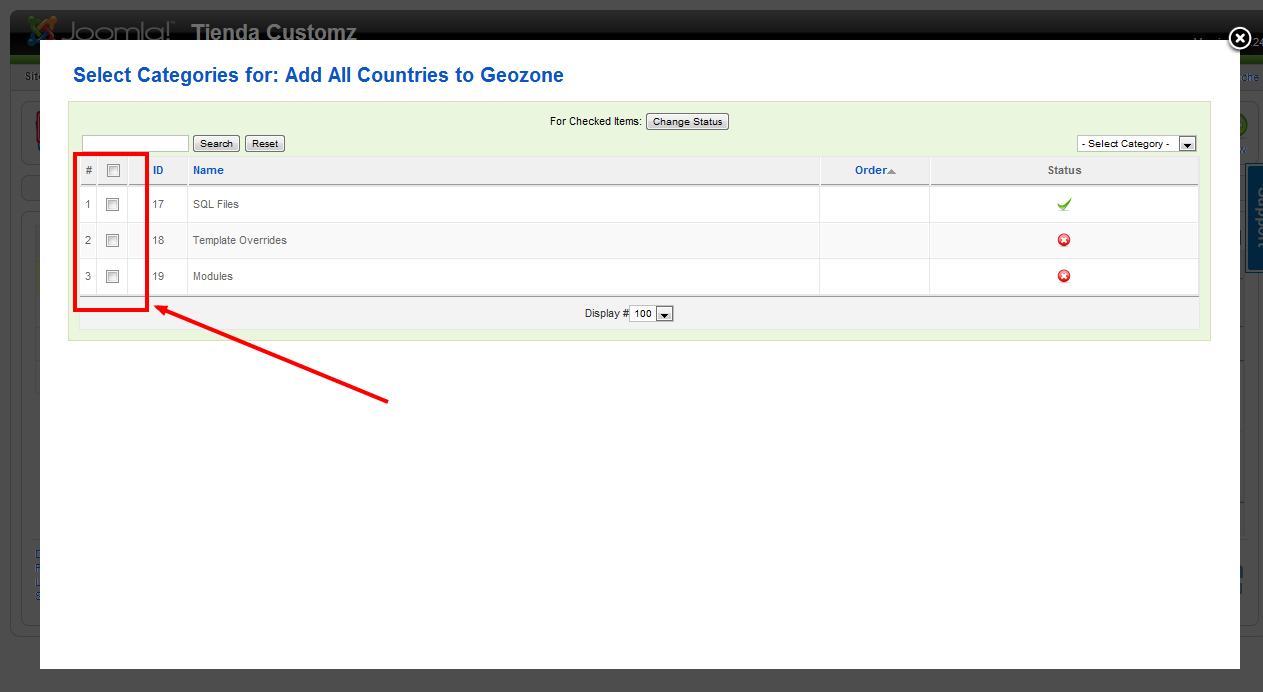 ---
---
---